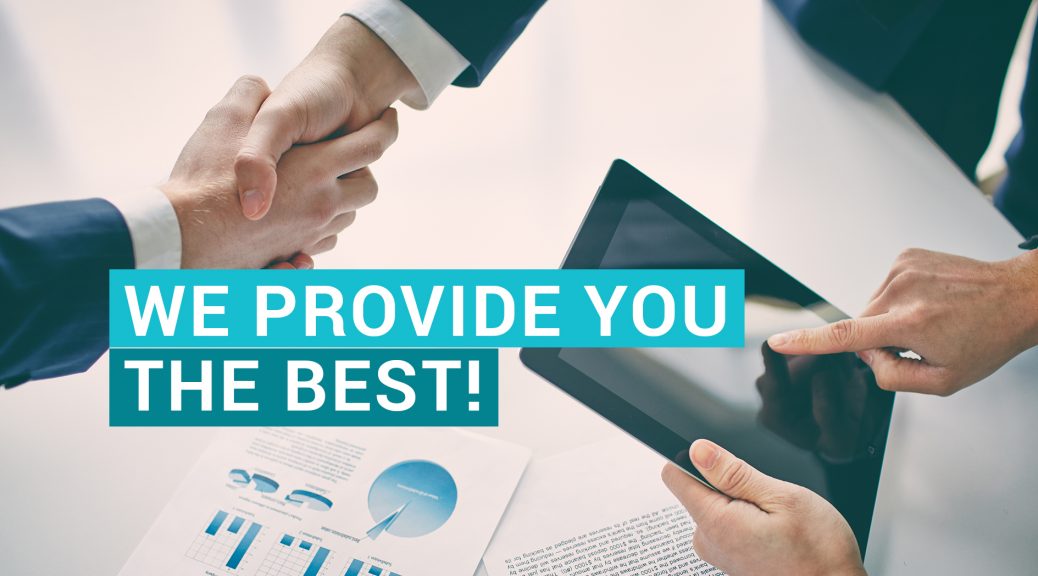 Proper processing is the key of our success software outsourcing
Proper processing is the key of our success software outsourcing
Successful business startups are often initiated by Brilliant business ideas. Good software is an essential asset for proper functioning and profitability. Different companies have different requirements and need software that suits the ever changing business needs. Most probably customized software which is scalable will do the best. It seems like any organization for the successful operation and business growth in today's world need dedicated software.  Software with online collaboration is the easiest and most convenient way to bring the best yield. Various types of software are available for different business needs. And hence the need for a good software outsourcing company arises and it is always an unavoidable criterion to be chosen wisely.
Why choose next technology?
Customized software is developed to suit the business needs of our clients.
In order to design software as per the needs, we encourage the participation of our clients in the software development process.
We assure complete transparency in development, deployment and payment processes.
We ensure timely delivery of results.
Flexible Payments that make the client satisfied.
We guarantee complete safety of your data.
We offer prompt post-deployment customer support to all our clients.
We have a team of highly experienced and well-trained software developers who know the needs of the startups and are capable of designing software according to the needs.
We develop agile, flexible and scalable software which suits the expanding or declining needs of startups and deals with the uncertainty with professional ease.
We use cloud and web based methods for the development of software.
Testing is done in real-time conditions before deployment.
Quality-assurance is maintained for all software.
We design customer-oriented software.
We design a very easy-to-browse web or mobile application for startups with clear logo and promotional quotes.
We use the latest tools to develop the software for startups.
The office kit hr is our product which is HR software that is an ideal asset for all working companies.
One of the basic key ingredients of any business firm is a good e-commerce site. Customer base and profit percentage of the company is enhanced to a great extend with the best sites. Designing such a site is a very tedious job. Next Technology ensures that certain key elements are present in the design of the customized sites that will pave the way to increase the profitability of their clients.
Dedicated software is a key element almost every business needs for the perfect growth. On the contrary, Next Technology encourages the team members from the client's company to actively and ensures that they work as a team and participate in the development process.
It is always a great idea to software outsourcing to reduce cost, labor and get technologically sound software suiting your business needs. Our Software development company design scalable software which can be changed and modified according to the business needs of the client. Next Technology also designs scalable software. We also provide customized software development as well as mobile app development which is designed according to the exact needs of the client and based on the working method they opt for. There is no scope for uncertainty and still, if any confusion arises, we also provide perpetual customer support.
Mobile applications have become an unavoidable part of today's world. Most of the services are now readily available on mobile phones or smart phones, people have started opting for many applications on their smart phones. In this particular scenario, it becomes quite very important for any entrepreneur to design an application that suit his needs deployed on mobile phones. Business owners find it more convenient to hire a mobile application development company to design a better application for their business. We provide the best mobile application development and better ones in terms of cost efficiency and result oriented applications and freedom to customize as per the needs. We have a very competent IT section, we prefer outsourcing mobile application development as it allows our IT team to focus on other core issues, whereas, the application is developed, deployed and maintained. Every genuine mobile application development company like Next Technology, always provide you with an approximate cost budget. Any bona fide mobile application development company shall always adhere to the time frame that was decided earlier. Next Technology has a reputation of being one of the most punctual mobile application development companies in the IT industry.